Promote Your Business
Let the Guy in the 419 and his crew come to your business and brag about you. We offer great social media promotional packages to help spread the word about a product, service, upcoming event, or just to promote your business in general. Take a look at how it works.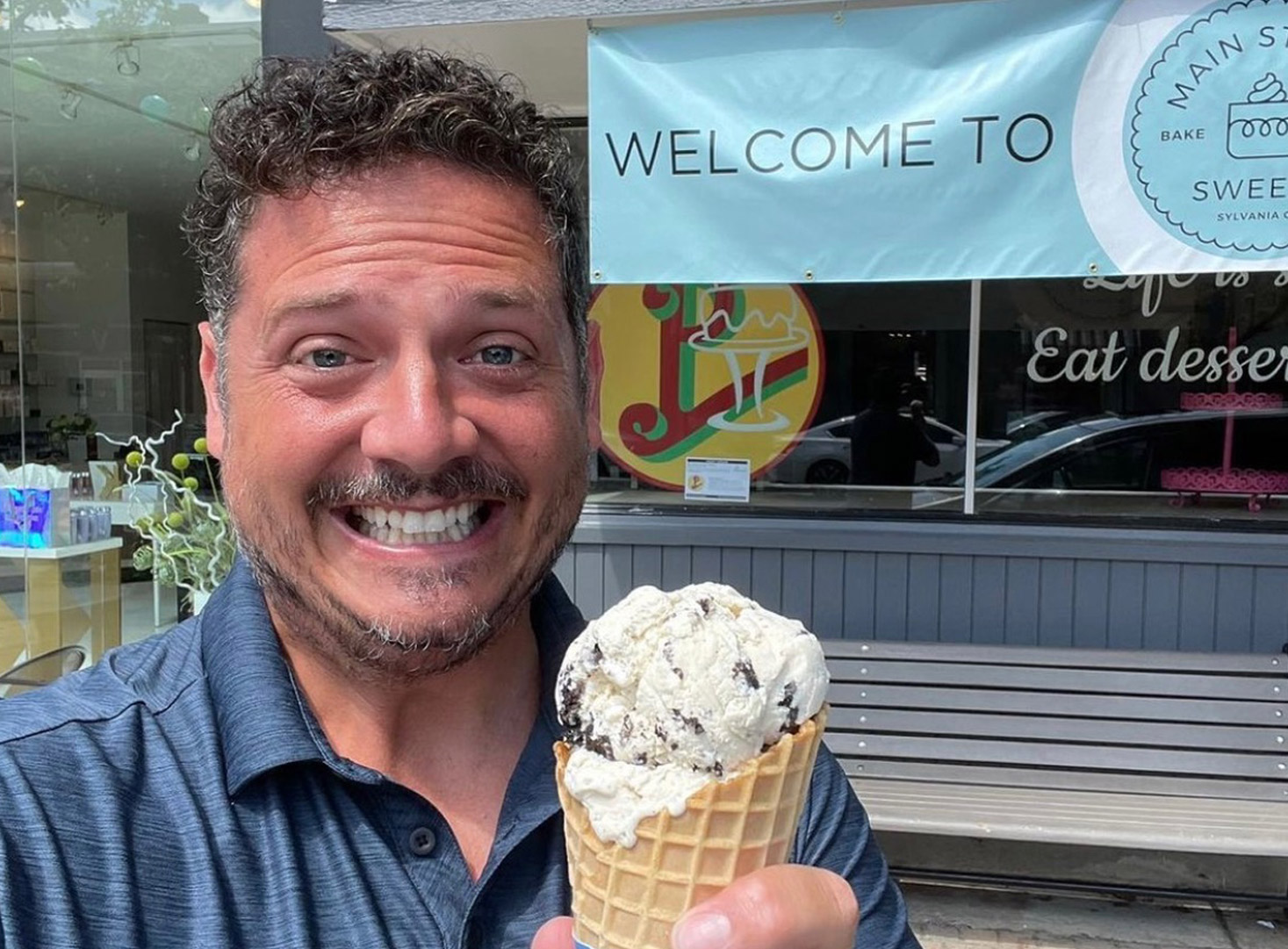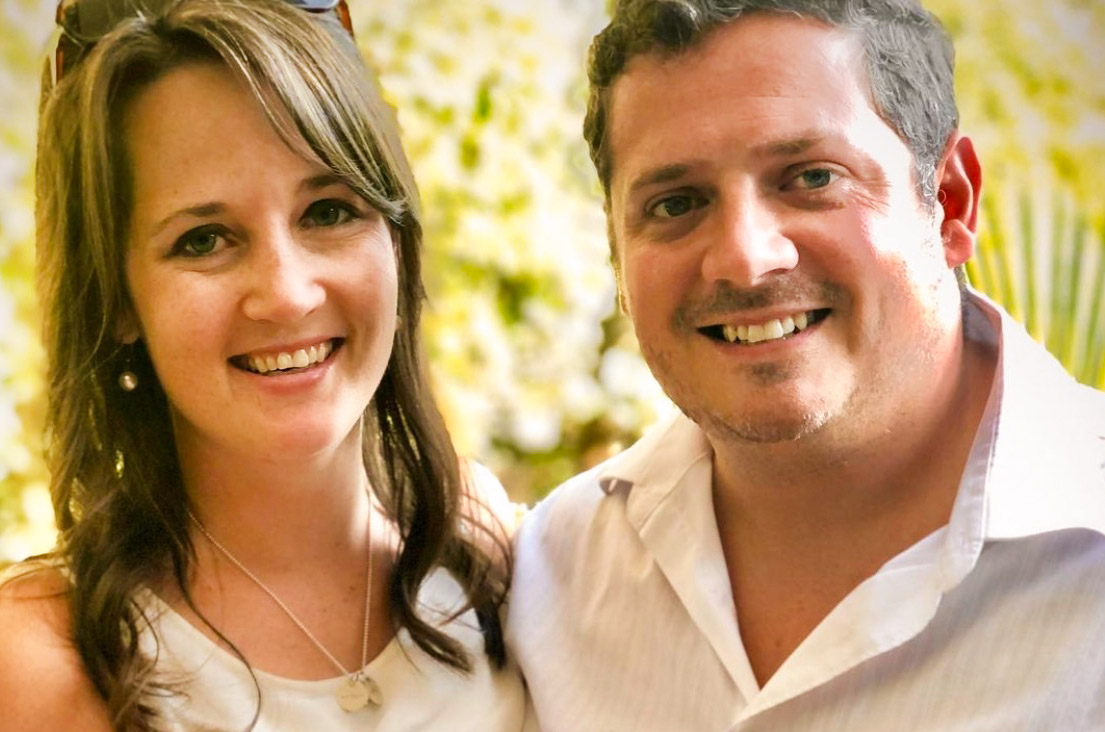 The Guy in the 419
Pat McCarty started Guy in the 419 as nothing more than a fun hobby in November of 2016. As he began discovering more local businesses, meeting the owners and staff, and experiencing fun events, this hobby became his passion. By August of 2017, with the support of his family, Pat launched Guy in the 419 as his full-time career. He has dedicated himself to explore everything Northwest Ohio has to offer and sharing those experiences with the people who follow him on social media.
Click on the link below to learn more about Pat and his process, and find out how you can hire him to promote your business.